Large Pictures, May take a while to load on 56k modem.
Dubai Shopping Festival 2003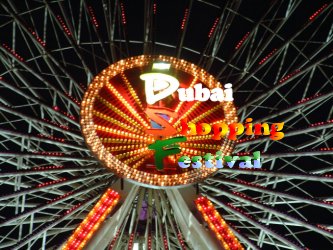 Doctor Colin Performed at the Dubai Shopping Festival 2003 U.A.E. with 14 other U.K. performers. Following members of the public and the local police force with his suitcase of tricks, Umbrella, Unicycle and a supermarket shopping trolly.
Below are a small selection of photos of the U.K. performers, more will be added as soon as possable.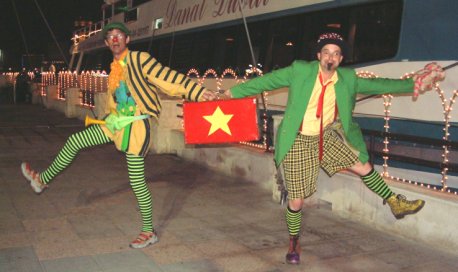 Skinny Bean with Doctor Colin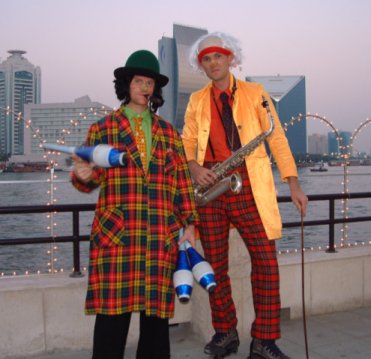 Sam and Stewart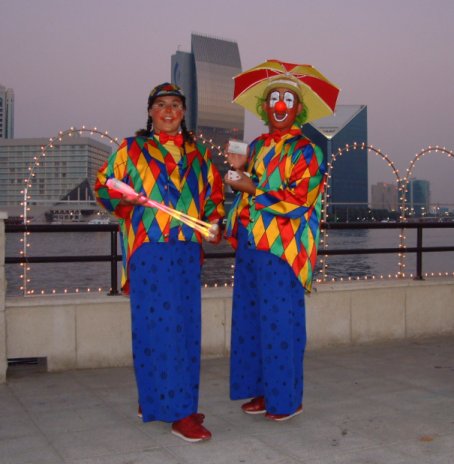 Jinni and Mar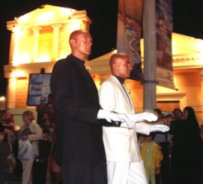 The Gold Men, Chris And Richard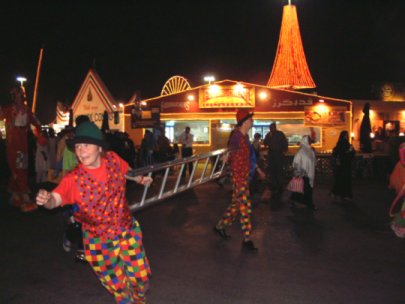 Gem Catchers, Sian and Miles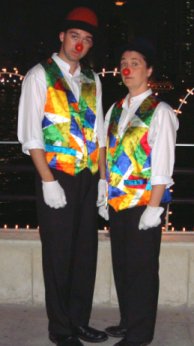 Sian and Miles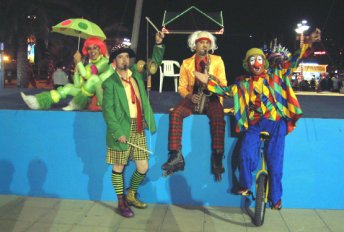 Doctor Colin, HelenHatStand, Mar and Sam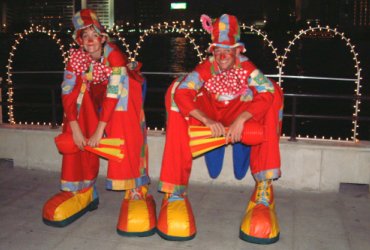 Barnz and Sheana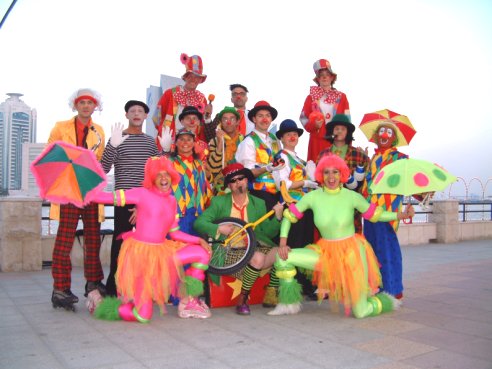 The Whole English Troup