Picture Gallery Links Page. Click the Blue Text Links.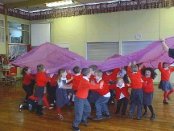 .....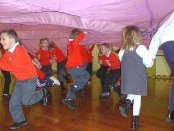 *New Introducing D'erik the Dentist and Bob. New*
De Monfort Hall, Leicester 2oo5


Arts Fresco, Market Harborough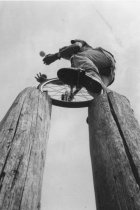 Don't push this one!!!!!!!!!!!!!!!!!!!


CircusBox is covered by Full Public Liability Insurance.

Come and join in the fun, book CircusBox now for your event.
CircusBox never charge the children directly for the workshops, on principal,
event organisers are responsible for this as this gives the children more of a feeling of being part of the circus.
Juggling, plate spinning, diabolo, unicycling, stilt walking, devil-sticking, clowning / slapstick, prop building, parachute games, pedal go balance, performance skills, face painting, staff turning, poi, balancing, fire eating (adults only)! and more.

Workshops -Previous Clients -Booking Information -Print and Read Page Picture Gallery :-)Circus Box Contact
Email doctor@circusbox.co.uk or phone / text UK Mobile 07894 51 52 54
Privacy Policy ©Circus Box 1992 - 2014 Dodge50 web forum